About Us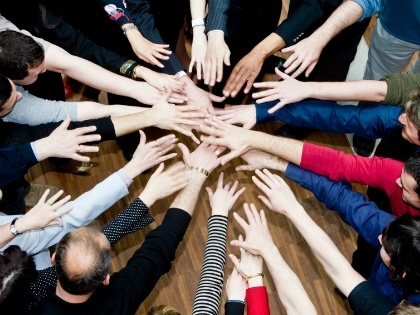 Celebrating our 40th year of serving friends just like you…
Lonn B. Spencer Agency, Inc. started in 1975 at 649 S. Capitol Ave, Athens, Michigan in a 28 by 20 garage converted into an office where we operated until 1987. We purchased our current office at 403 S. Capitol Ave., Athens, Michigan, which is one of the first 13 original homes in Athens built around 1835. The upper story, which is quite unique, is known as a cupola and houses our storage. Lonn Spencer was working for the local bank, American National, and loved serving people. He was led to start his own business of serving people by helping them navigate and select the right personal or commercial insurance for them.
As an independent agent, we have access to many excellent companies to serve you. We have been told our claim service is second to none, not because we are any smarter or worked any longer, but that we try harder. That is our key to success. We always try to do better than the day before.
Contact us today to discuss how we can serve your specific insurance needs.